"Love the one you ride with Giveaway"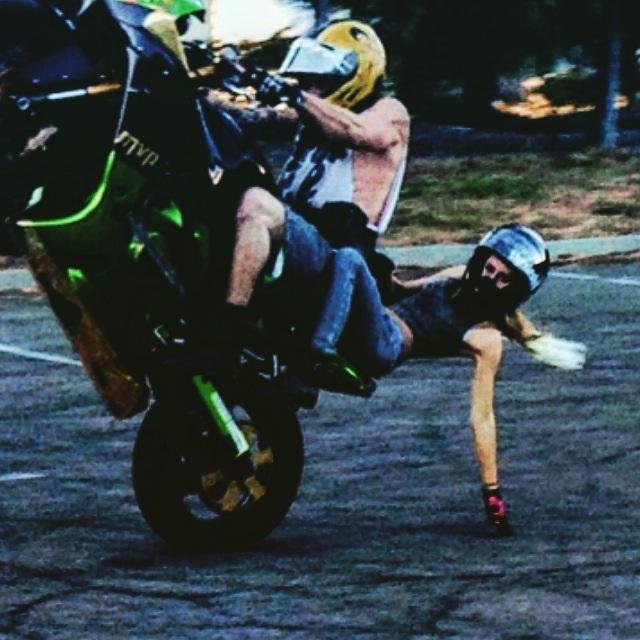 WIN A FREE BELT IN FEBRUARY!!
February is often known as the month of love thanks to Valentines Day and what a better way to show someone you love them, then to put their safety first during your tandem riding experiences?
During the month of February submit a picture of yourself riding with the one you love to either our Instagram, blog or Facebook page for a chance to win a free passenger safety belt! 5 lucky riders will win a free belt of their choice shipped to their door no gimmicks!
How to enter:
Step 1: Take a pic of you and your riding partner together on your motorcycle, jet-ski, snowmobile, or ATV.
Step 2: Post the Picture to our Instagram or FB page with the follow; #RBI "Love the one you ride with Giveaway"
Winners will be notified on or by March 6th 2017. See our website for more details.
Disclaimer:
Promotion runs between February 1st 2017 12:00 a.m. (PST)- February 28th 11:59 p.m. (PST). All pictures must be submitted within this time window to be considered.
All pictures submitted are done so with permission to be used on our website as well. Winners will be chosen by vote. All winners must respond within 48 hours of being notified or they forfeit. Winners will also be posted on our website, www.ridingbeltindustries.com.